Stories
2 June 2021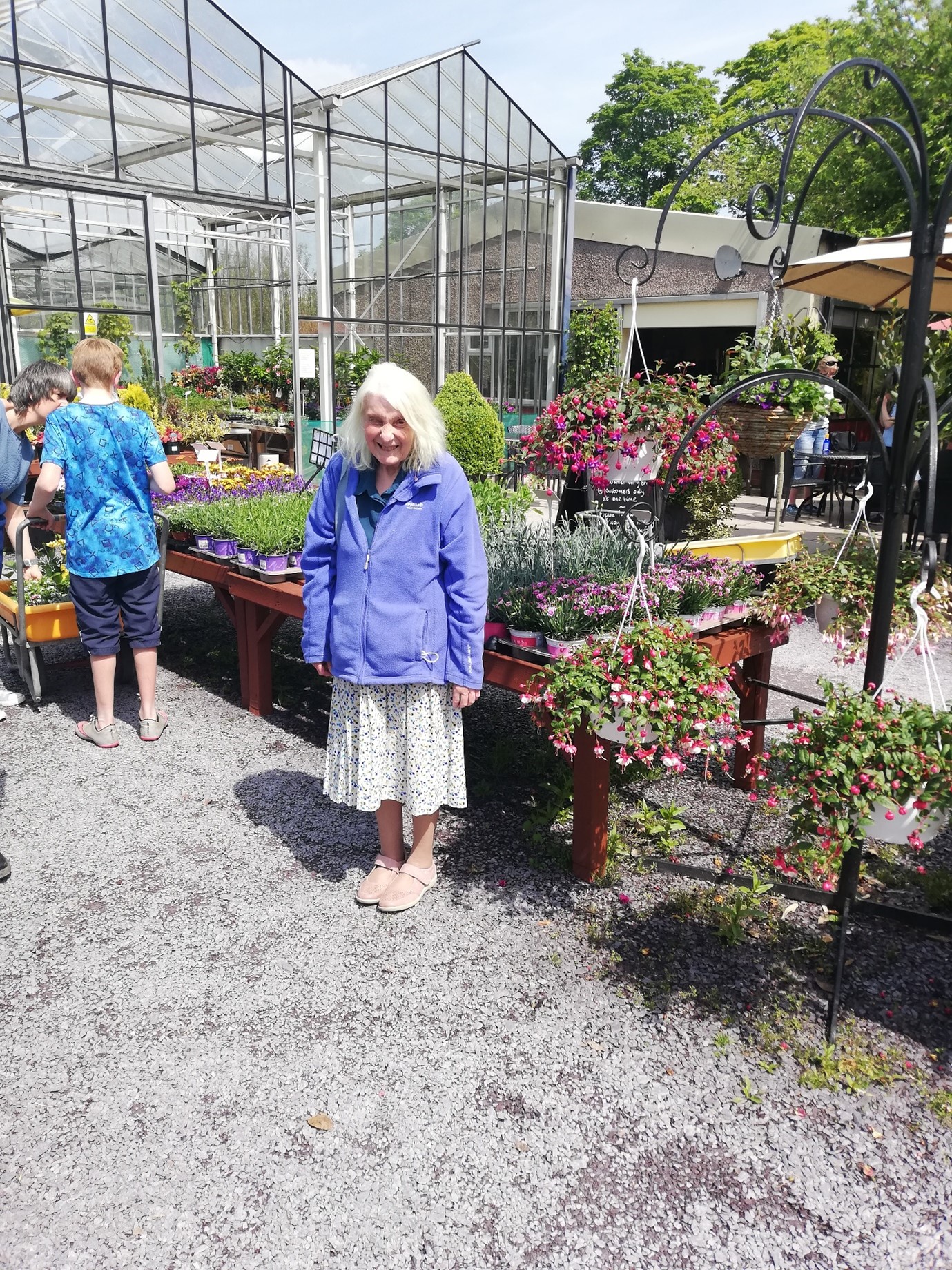 We are so glad that Aros Adra is back following the lockdown.
By now we are offering our full range of services in the Dwyfor and Meirionnydd area:
going for a day out
going to appointments
shopping on behalf of customers
cleaning
support with paper work
Julie is one customer who is over the moon that the service is back in full swing. The lockdown period has been very difficult for her. She's missed going out for lunch and having a chat. This week Julie visited the local garden centre and is looking forward to many more day outs over the Summer
The service will be employing more staff soon, which will allow us to take on more customers.
Visit our website if you'd like more information on our Aros Adra service.