Stories
9 December 2021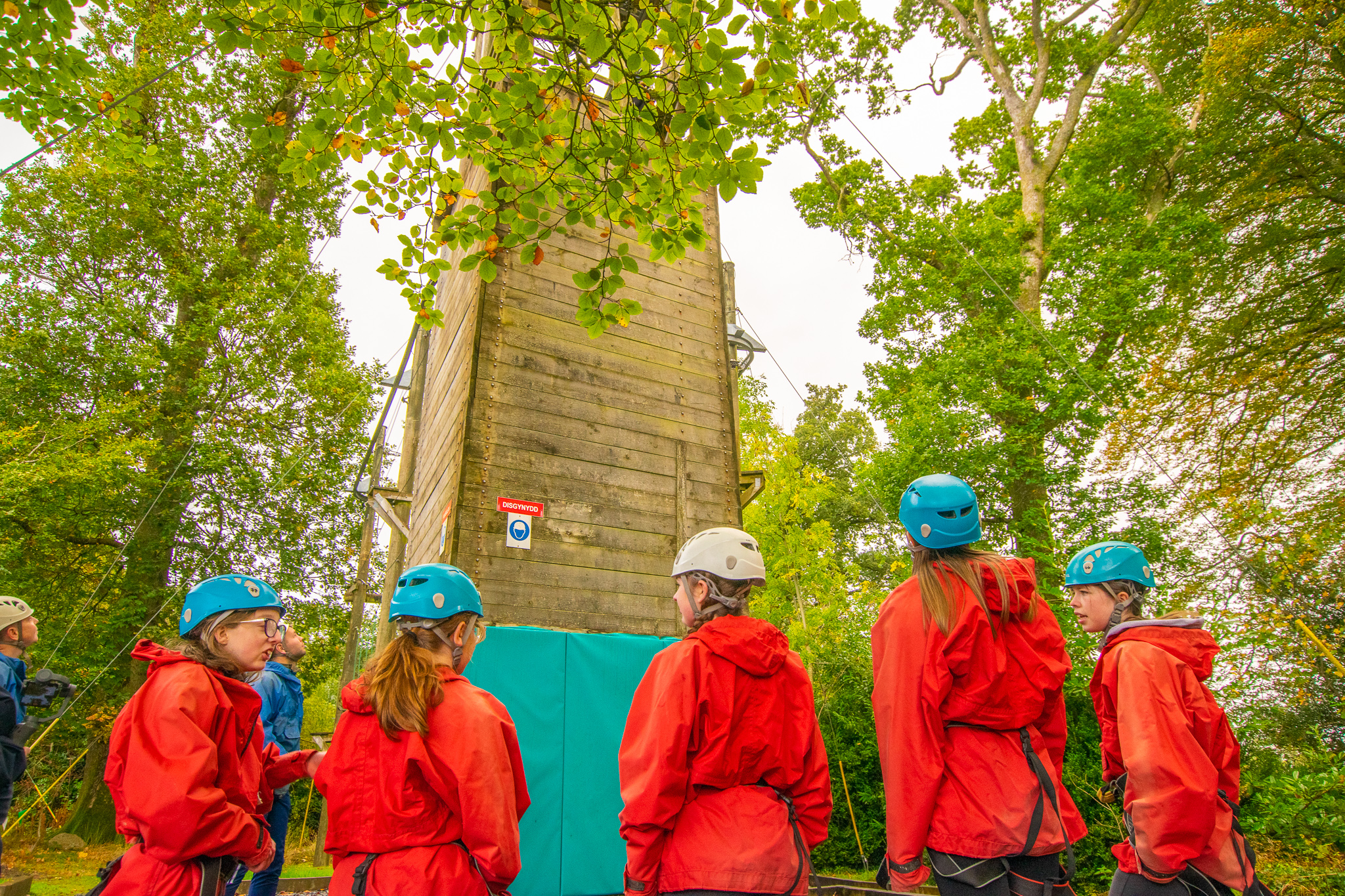 We at Adra have recently worked with partners to organise and run a Welfare Day for pupils at Ysgol Godre'r Berwyn in Bala.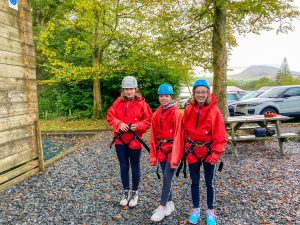 Promoting the mental and physical well-being of the young people of the Bala area, year eight and nine pupils at Ysgol Godre´r Berwyn, was the aim of the wellbeing day by our Community team. The day was held at the Urdd camp at Glan Llyn, with a canoeing session, a rope course and a wellness and mindfulness session.
The day was intended to raise awareness about mental health and promote understanding of the issue, reducing stigma. Adra sees the value of doing this with young people.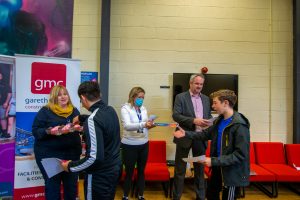 Adra's partners also came to support the day including the Police, Fire Service, iCan Tan y Maen Officer, Urdd and a number of Adra staff including Adra's Director of Customers and Communities, Sarah Schofield. Sarah presented the pupils with certificates at the end of the day. She said:
"I am so pleased that we are able to raise awareness and start the necessary conversation about mental health with young people. It's an opportunity to encourage them to talk and break down the stigma surrounding mental health. Thanks to our partners for being a part of this event and to Gareth Morris Construction for contributing to the day.
"I have enjoyed being here today, we are proud to be a housing association that knows and takes pride in our communities and the well-being of the people within those communities."
Bethan Emyr, Headteacher of Ysgol Godre'r Berwyn, said:
"Thank you very much for organizing and coordinating a Mental Health Day at Glan-llyn. All our pupils enjoyed and were full of stories about their day.
"It's been nice to have contact with Adra and hopefully this can continue to give our learners real-world experiences, and give them opportunities to meet different people. Thank you."
There were also presentations on Adra's work and development opportunities during the day as part of their employment and skills program, Academi Adra.
This day was funded by Gareth Morris Construction – a local company that is building several Adra's affordable housing developments, to meet local housing need. Adra would like to thank the company for their willingness to give back to the local community.