Opportunities
6 April 2022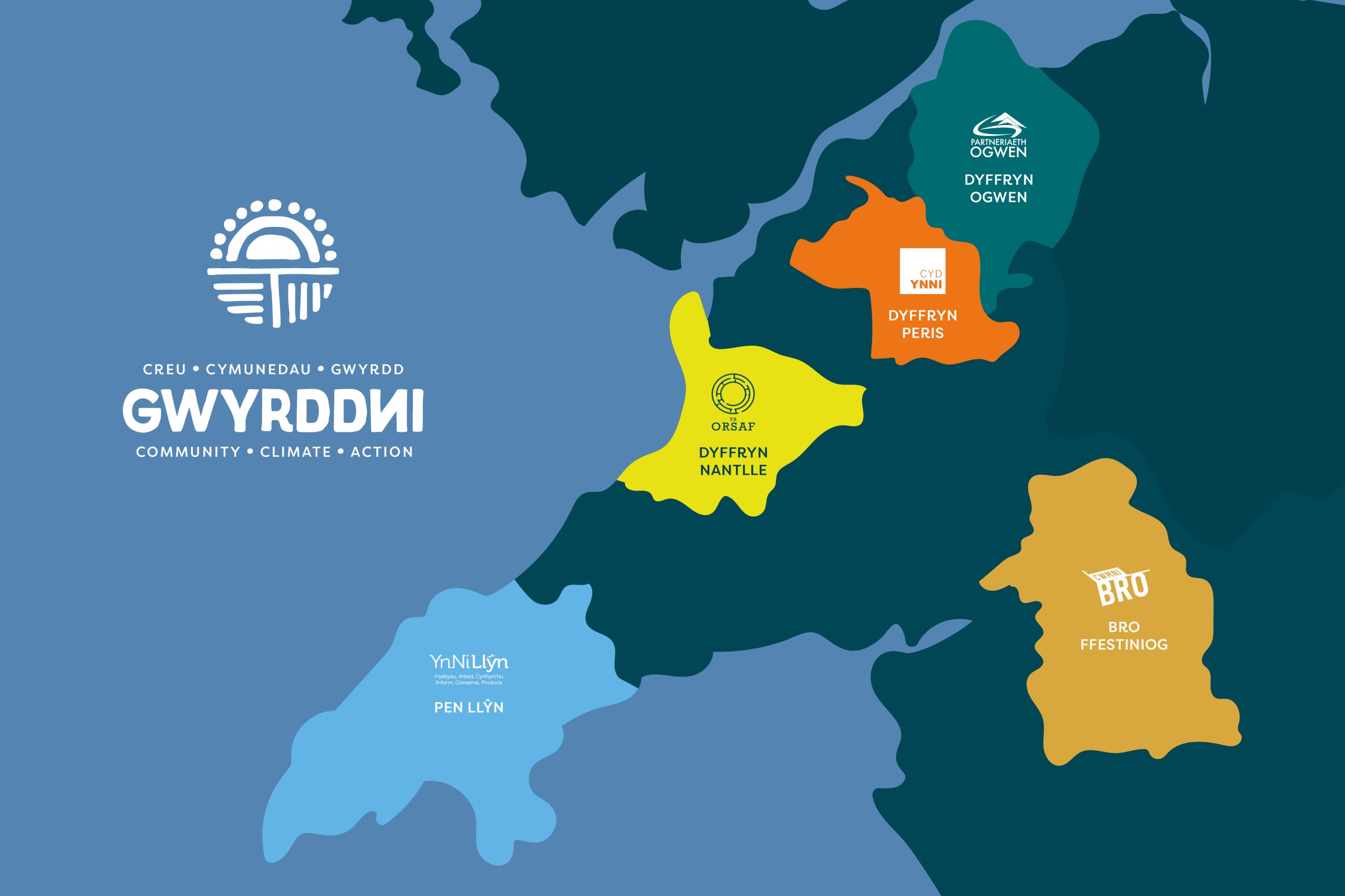 Do you want to be part of a discussion about the future of your community?
Would you like to see your area taking local action on climate?
If so, why not join a Community Assembly on the Climate?
This might be for you!
Over the next few months GwyrddNi will be hosting Community Assemblies on the Climate in your area.
When the Assemblies are completed there will be a gift of £100 or local vouchers to the value of £100 to each member as a thank you for their time and commitment.
Everyone is welcome – you don't have to know anything about climate change to come along. Why not give it a go? Other people who have attended similar Assemblies really enjoyed the experience!
To express an interest in attending please visit www.gwyrddni.cymru/en/taking-part and maybe we'll see you there!