Stories
29 April 2022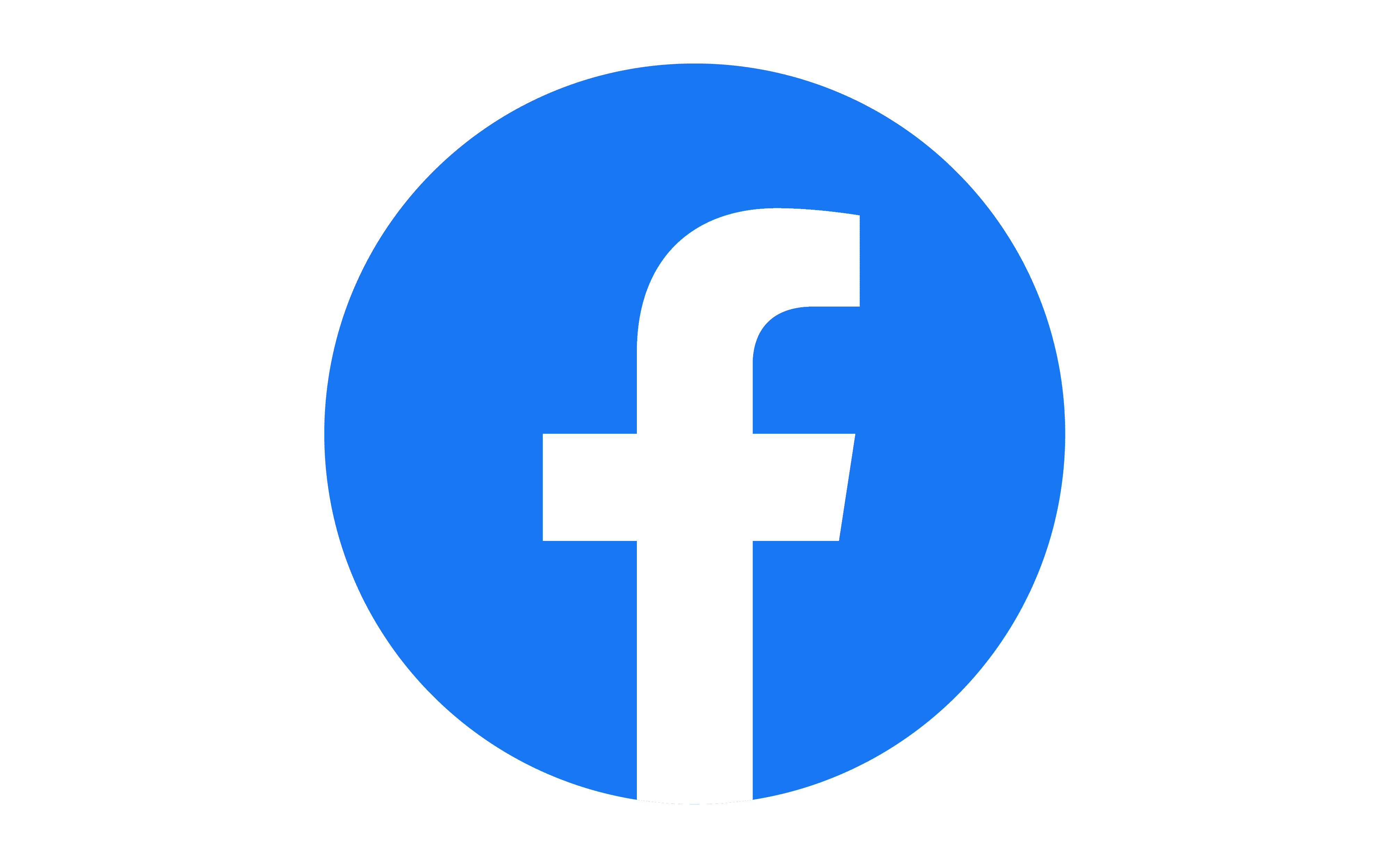 Since we created our Facebook account over 10 years ago there are new policies that have been put in place which means we will have to delete our current facebook account.  
But don't worry, we've created a brand new facebook account where we provide information, opportunities, and the latest news from your communities. So make sure you follow @Adra Tai Cyf – our new account. Our old account will not exist from May 5th 2022.  Click on the following link to go and like our new Facebook page so you don't miss out on anything: Click Here
 Thanks a lot to the 6,000 of you who have been part of our facebook community for years. Looking forward to your presence on our new account and we welcome new members too ofcourse.
 Thanks from everyone here at Adra