Stories
12 May 2021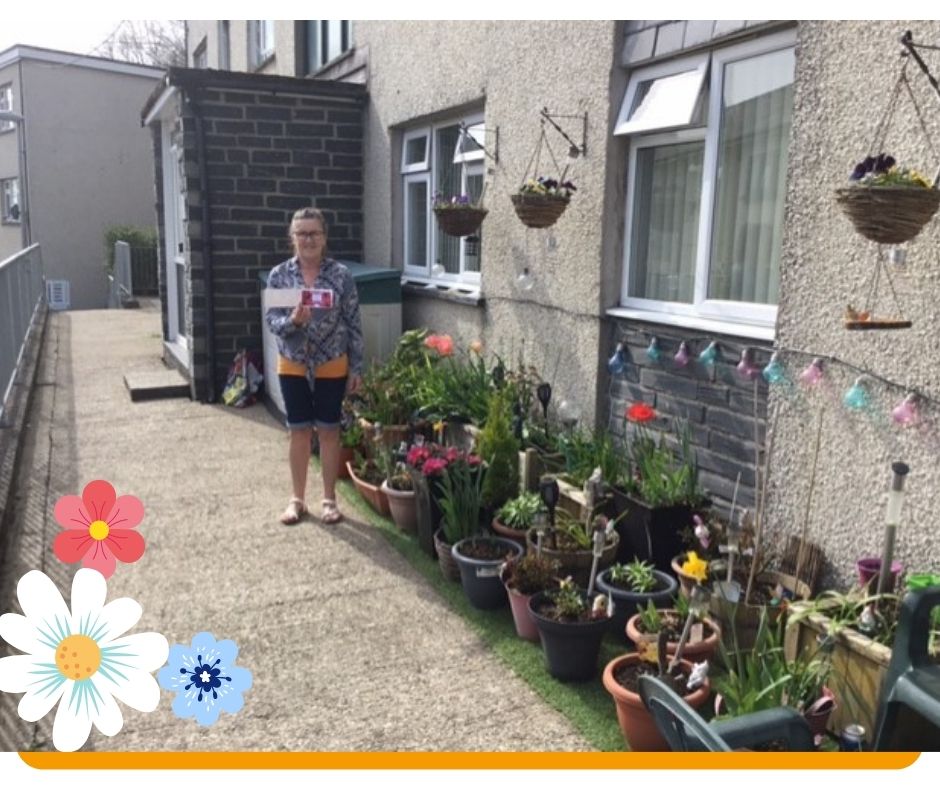 This year we've launched our Gardening Awards, this is a brand new award for us.
Our Wardens are out and about every day around our estates and come across some amazing gardens. We have some talented and keen gardeners amongst our tenants.
We love seeing their photos and how some of you take great pride in your gardens.
The first person to win was a tenant from our flats in Pwllheli, as you can see it's not a large garden, but she's made the most of the space to enjoy a bit of sunshine. There is no need to have a large garden to win this award!
It is great that we can support local businesses through these awards too. We hope the tenant will be able to continue with her passion for gardening with the voucher for local garden centre, Tydddyn Sachau.
The second person to win is Mrs Sarah Hughes, who's lived in her home since 1962 and the garden looks immaculate!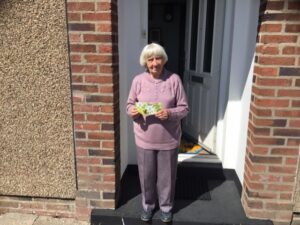 Looking forward to sharing picture of more winners with you over the Summer.