Stories
4 March 2022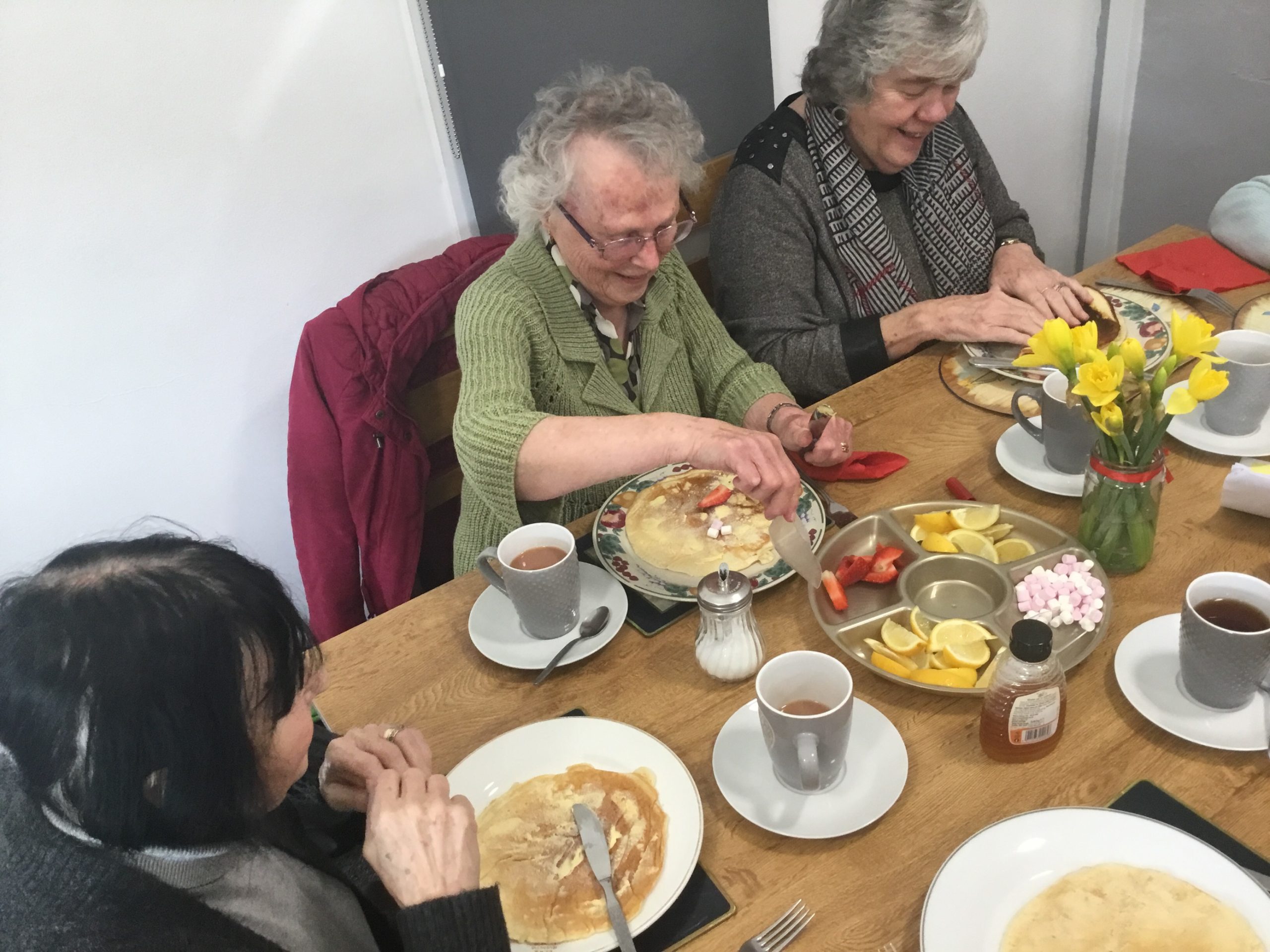 We have had a busy week full of activities and celebrations for some of our customers this week as Pancake Day and St David's Day fall on the same day.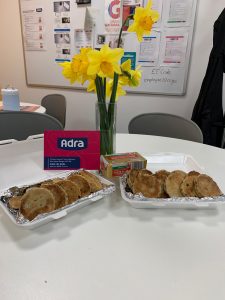 This is what went on in some of our communities and our extra support housing this week.
Our customers at Cysgod y Coleg had a St David's Day Afternoon Tea  and some of our customers baked their own cakes, including sponge cakes, tea cakes and bara brith. The cakes were supposedly very nice!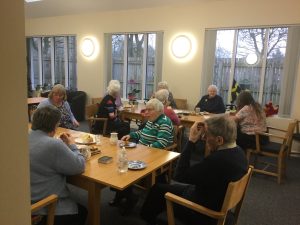 Our other customers in the Arfon area had the opportunity to take part in a St David's Day Quiz on the day. Congratulations to David on winning the quiz! We understand that he is looking forward to eating his Welsh cake while drinking a cup of Welsh tea. David enjoys a quiz and is very talented in quiz!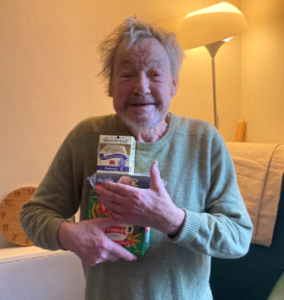 Other customers had a cookery and pancake and quiz activity, that's a good combination!
We are so pleased to see that our customers have been able to enjoy the day and celebrate.
Do the little things.