Stories
22 December 2021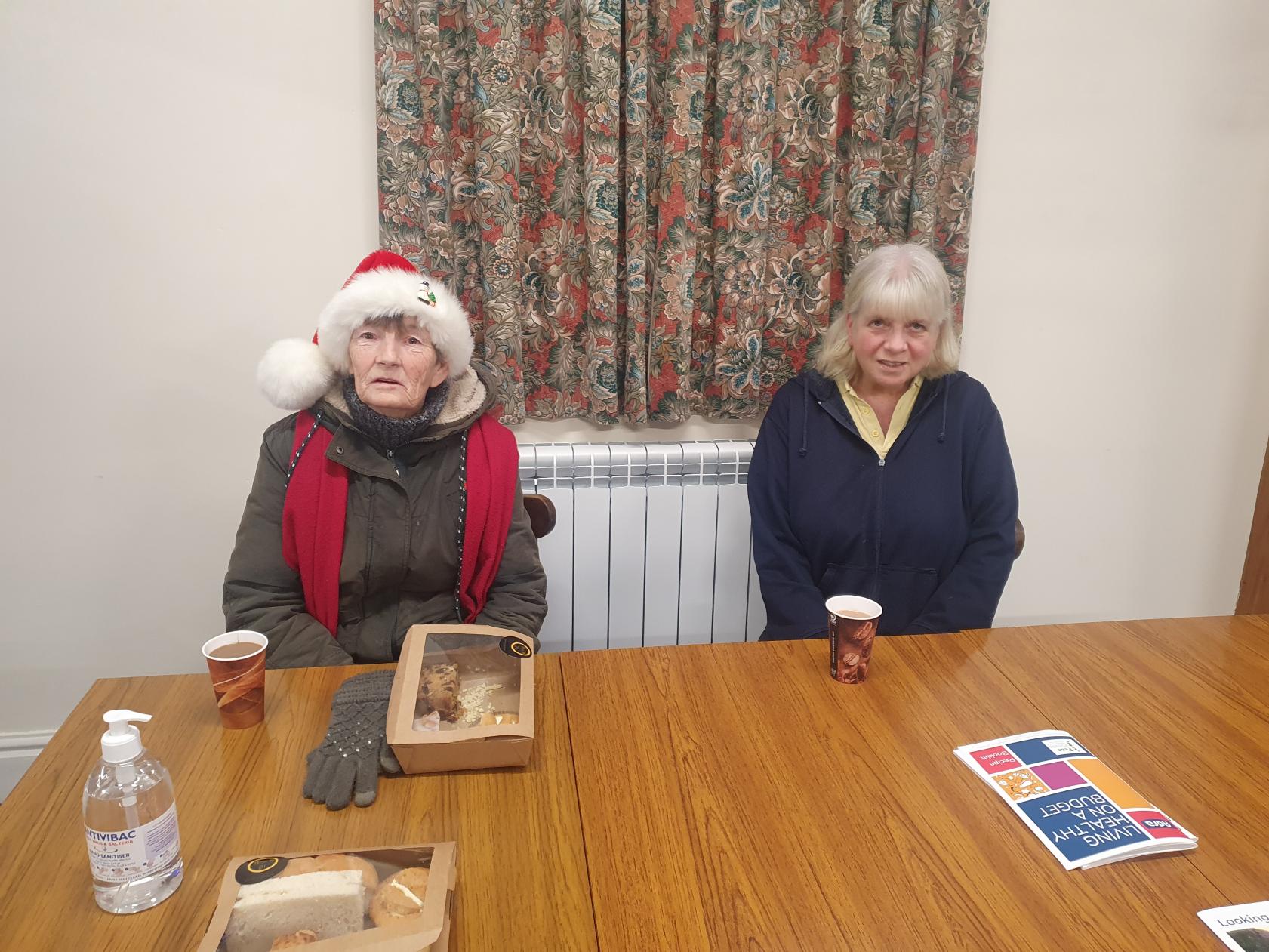 Adra's Supportive Housing Officer, Kathleen Hughes arranged for the tenants of Llys Dewi Sant and Craig Menai to meet to celebrate Christmas in a safe and fun way.
Adra's tenants who live in supportive homes got to listen to Christmas music and chat with each other over afternoon tea. The Bangor Caffi Bwyd Da provided afternoon tea boxes as refreshments and were provided free of charge.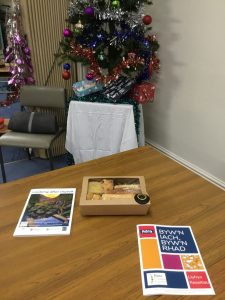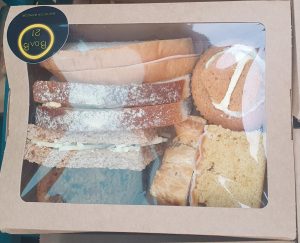 Sion Eifion, Community Projects Officer said:
"Many thanks to Bangor's Caffi Bwyd Da for providing delicious refreshments and giving them free of charge to this small Christmas event as a sign of goodwill, we really appreciate it.
"We see value in organizing community activities like this to ensure that everyone has the opportunity to socialize in a safe way, to reduce loneliness at what can be a very difficult and lonely time of year for many."
(The event took place on December 16th and all covid-19 rules were implemented and complied with)