Opportunities
10 May 2021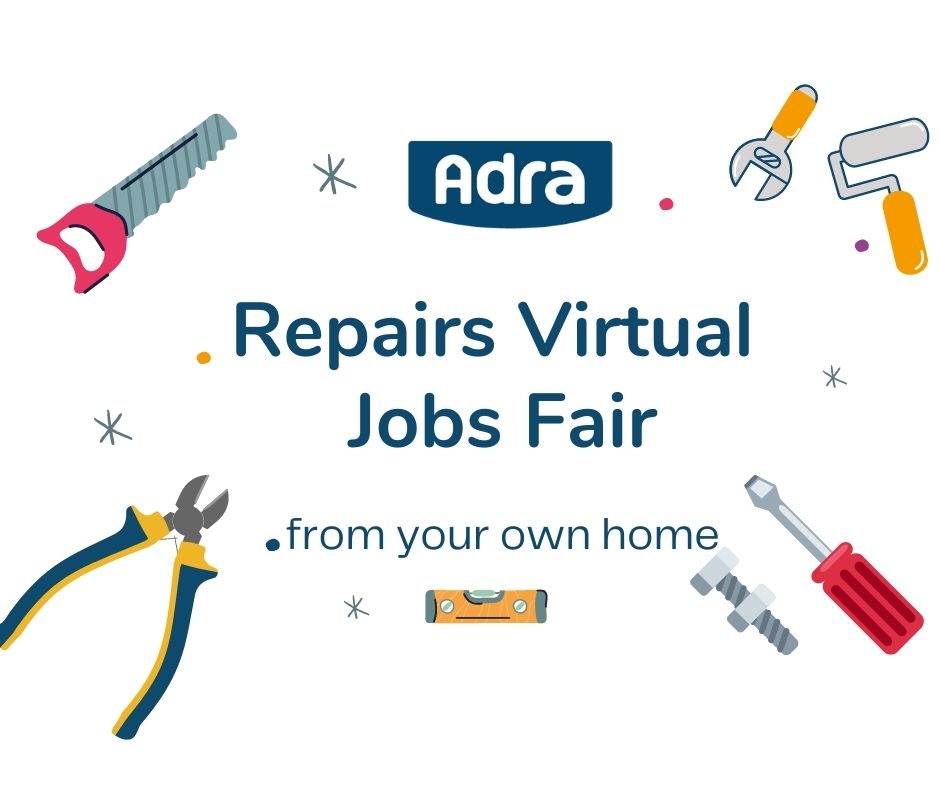 During the week commencing 10 May our Virtual Jobs Fair was held. This is the second year in a row we have held a Repairs Job Fair.
The aim of the Fair is to let you know about all the opportunities that we have within our Repairs team at the moment.
This year we were looking for:
• Apprenticeships
• Working Supervisors
• Heating Engineers
• Electricians
• Electrician's mate
• Gas Safe Plumbers
• Plumbers
• Painter and Decorators
• Labourers
• Roofers
• Groundworkers
• Plasterers
• Joiners
Our Repairs team is growing quickly, and we need more staff to meet the demand on our projects.
It was great to see so many of you join the fair this year, we have so many names now ready for when we start on our new projects.
The fait was also a chance to learn about our apprenticeship. An amazing opportunity to join our team and study at the same time.
We hope to create more opportunities like this in the future. Keep an eye on our Academi Adra Page for more information.