Stories
2 November 2023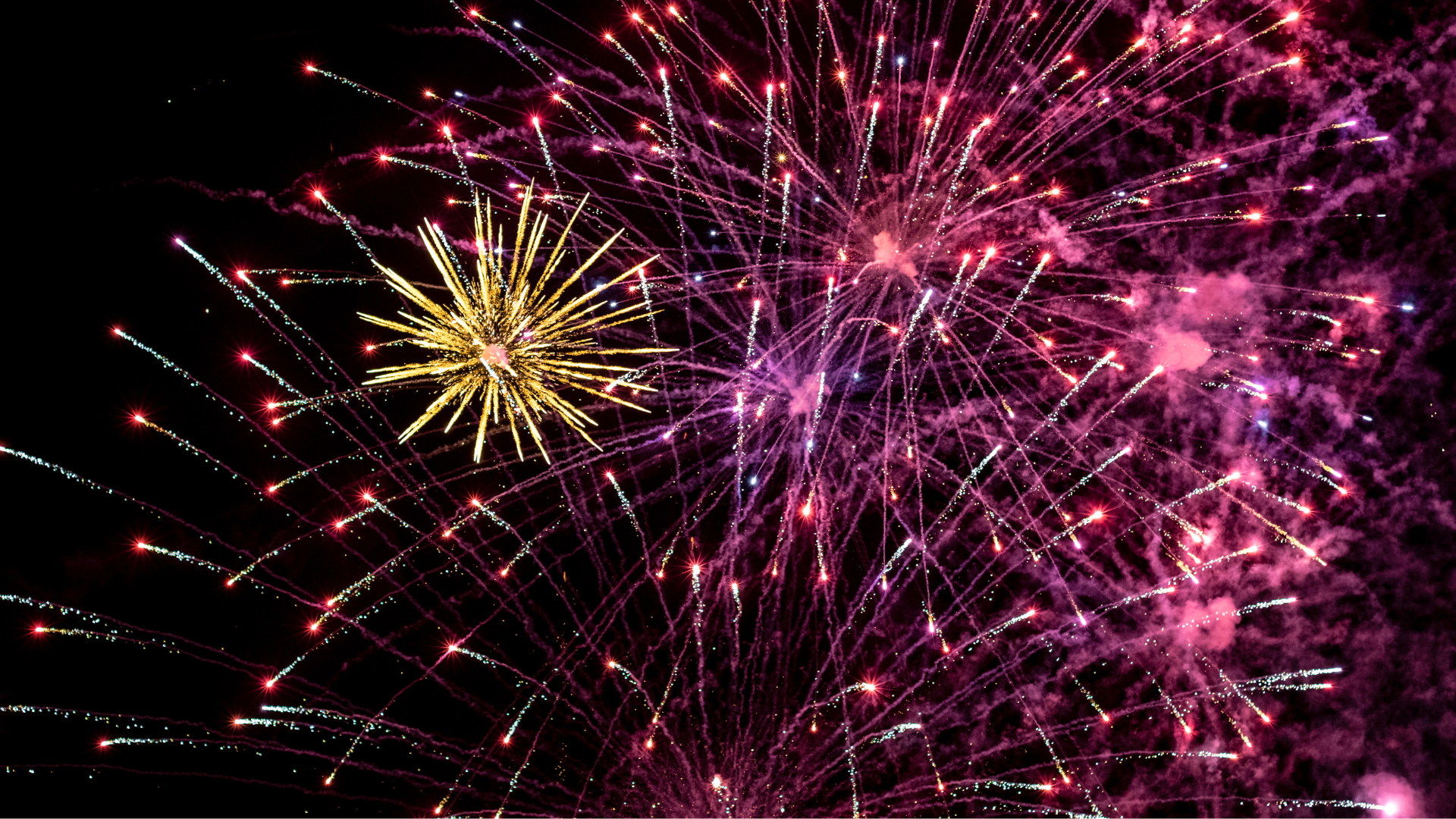 November 5th is fast approaching so we'd like to take this opportunity to remind everyone on how to remain safe and have an enjoyable this Bonfire Night. 
Attending an organised bonfire and fireworks display is always the safest way of celebrating Bonfire Night, as there are safe places to watch the displays, the fireworks are set off by trained people and the emergency services are close-by if needed. 
If you are having your own display at home, North Wales Fire and Rescue Service has some important firework safety tips on their website.  
Always follow the firework code: 
​​ Fireworks must not be sold to anybody under the age of 18

 

Only buy fireworks that are CE marked

 

Keep fireworks in a closed metal box

 

Always supervise children and young people around fireworks

Keep pets indoors

 

Don't drink alcohol if setting off fireworks

 

Keep naked flames, including cigarettes, away from fireworks

 

Read and follow the instructions on each firework, use a torch if necessary

 

Direct any aerial fireworks well away from people whilst taking into account properties, trees and direction of the wind

 

Always keep a bucket or two of water or a hose pipe ready

 

Light at arm's length by using a taper

 

Never go back to a firework that has been lit even if it has not gone off as it may explode

 

Don't let off noisy fireworks after 11pm.