Stories
28 July 2021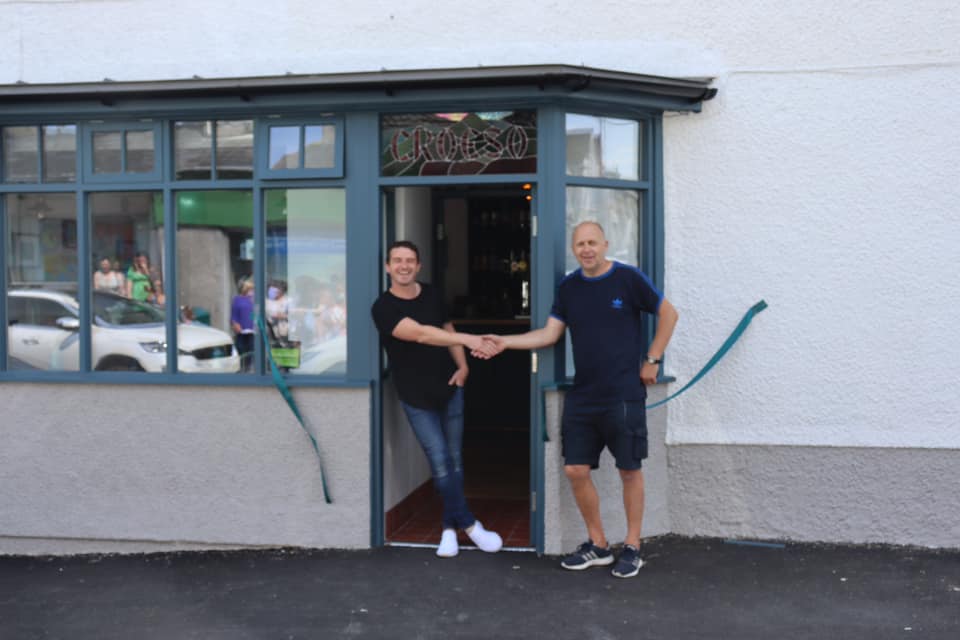 Great to see the building on the high street opening its doors once again as a social enterprise.
After closing in 2009, along with other local shops and businesses on Nefyn's High Street, Yr Heliwr has re-opened its doors to welcome previous and new customers
Gwenno Rice Community Development Officer Yr Heliwr said –
"The open day was a great day, it was great to see Nefyn's high street regenerated as it was 10 years ago, nice to see the community getting together  thank you so much  to everyone who attended the official opening on Saturday! A special day and a very successful evening! We are delighted that Yr Heliwr is now open and looking forward to hosting a variety of events and activities here, throughout the year"
The initiative was supported by over 500 investors who bought shares and raised over £ 85,000 and also through a variety of grants including Adra's Community Investment Fund.
For more information on our Community Investment Fund, please contact our Communities and Partnerships Team on 0300 1238084 or community@adra.co.uk