Stories
28 May 2021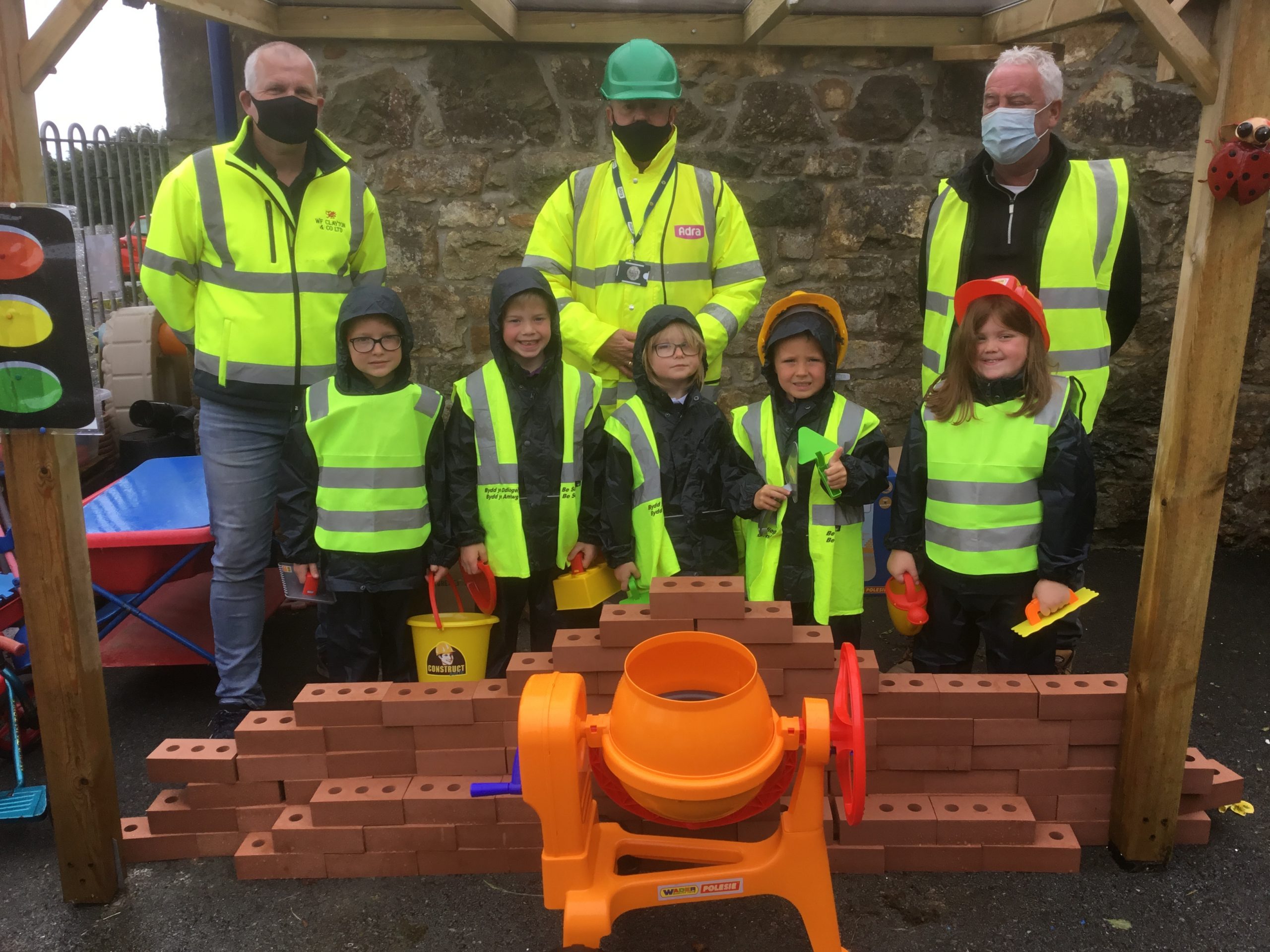 One of our contractors, WF Clayton Ltd visited a Gwynedd primary school, Ysgol Foel y Gron, Mynytho to visit the pupils and give a presentation about their building work, health and safety on building sites as well as talking about work going on in the local area.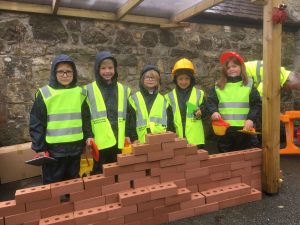 This is part of our community benefit and social value scheme which is very important to us at Adra. As an affordable and social housing provider, we want to make a positive difference to people and their communities. We are driven by social value through every tender opportunity so that we can give back to our tenants and the communities they live in.
Raymond Hughes, our Liaison Officer here at Adra said:
"The activity went very well despite the rain. The pupils seemed to enjoy the presentation and the equipment given to the school by the company as a gift."
We're really glad and grateful to see one of the contractors we employ giving back to the local community.