Information
3 September 2021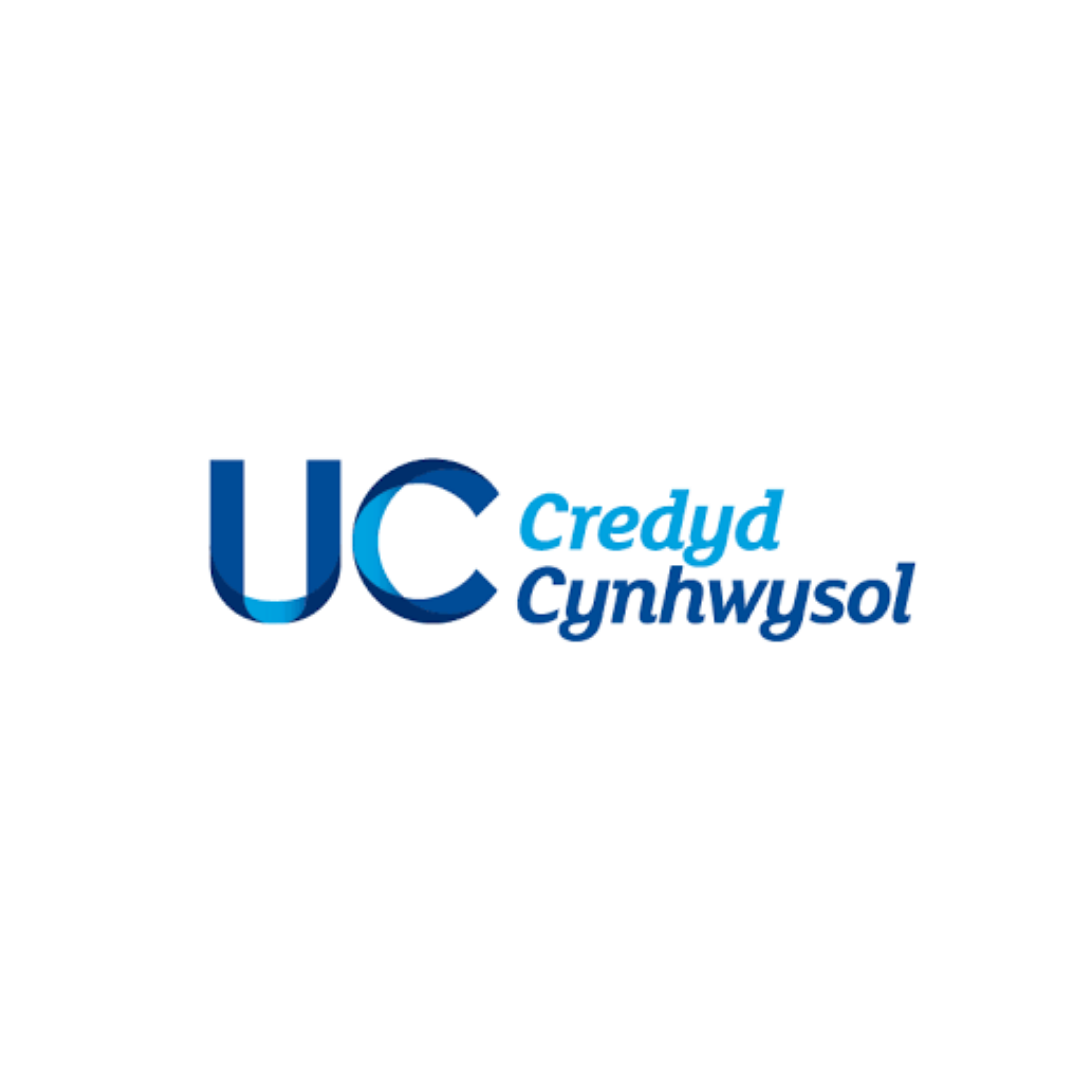 Your Universal Credit is changing. The temporary uplift of £20 a week will be stopping after September 2021, which means you will receive £20 less a week and £86.67 less every month. We are here to help you get prepared for that change.
In April 2020, at the start of the COVID-19 pandemic, a Universal Credit (UC) temporary uplift of £20 per week was brought in by the Government. This uplift increased the standard allowance of Universal Credit by £86.67 every month.  
If you're currently claiming UC, you should be aware that this amount is temporary and was brought in as extra support for claimants during the peak of the COVID-19 pandemic.  
After September 2021, the amount of UC you receive will be reduced by £86.67 per month.   
A number of our tenants receive UC and many may not know that this uplift is temporary. If you are someone who has only claimed UC for the first time since April 2020, you may not even know that the money you receive contains the temporary increase.   
We don't want to scare or worry anyone, but this is something that will impact everyone who is claiming UC. We are here to help you get prepared. Please check your Universal Credit payment statements as you will see that the amount you are receiving is temporary.  
If you are an Adra tenant that claims UC and you'd like support to get prepared for this change, our Rent and Income team are here for you. You can contact them: 0300 123 8084